Lots of people assume they are leaders – and you'll be treated as leaders – because of their role. The title conveys the perception that they are a pacesetter – somebody who can design, implement and execute strategy, effectively handle complex decisions, ignite passion inside their employees and otherwise grow a business.
Yes, doing things these does imply there is a leadership role with immense responsibility. However, that does not mean the workers will TREAT you would like a pacesetter. They are not likely to instantly follow you through the hearth or breathe the identical desire to have the organization. To become leader, there's ONE factor you need to do: ACT WITH INTEGRITY.
This seems simple. However it's in some manner challenging for several leaders, especially at growing firms. Gaining supporters is difficult. But losing them is easy and simple. Employees follows a pacesetter until they lose respect for the person. Regaining the respect is difficult and, most occasions, impossible.
Acting with integrity EARNS respect and true leadership status. But there are numerous "grey" lines that leaders mix, within the performing business, as well as the respect is quickly lost.
Listed below are 8 kinds of blurred lines leaders mix. Leaders justify wrinkles inside their minds, but lose immense respect from peers, colleagues and employees: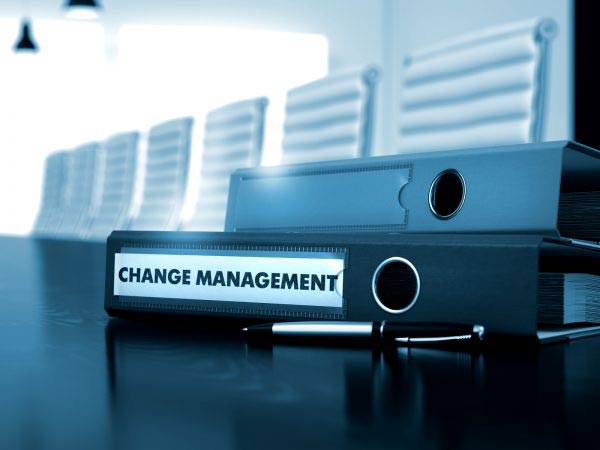 Leaders promise prospects services or products the business cannot yet deliver
Leaders don't defend team people when they are challenged by Board people, clients or other individuals. They leave their peers alone to safeguard themselves because the leader is covering his/her status.
Leaders "omit" information when presenting for the Board or other investors, justifying the omission by thinking the Board or investors don't really require the data or even the organization isn't ready to share the information yet.
Leaders promise employees they are developed, promoted or given additional responsibility try not to really hold the sources, intention or capacity to provide this a more satisfactory job. Or, the promise should employees only to get the work completed, without any purpose of really delivering.
Leaders promise potential employees – new hires – equity, responsibility, exposure, to get the to just accept the part, when they don't define if they'd like to deliver.
Leaders mislead potential employees in regards to the company's finances, solvency or prospects since they need those to join the company.